Many nonprofits and other worthy agencies and organizations are either based in or serve Laguna Beach. Village Laguna interacts with many of these groups on various community, political, environmental, and social efforts.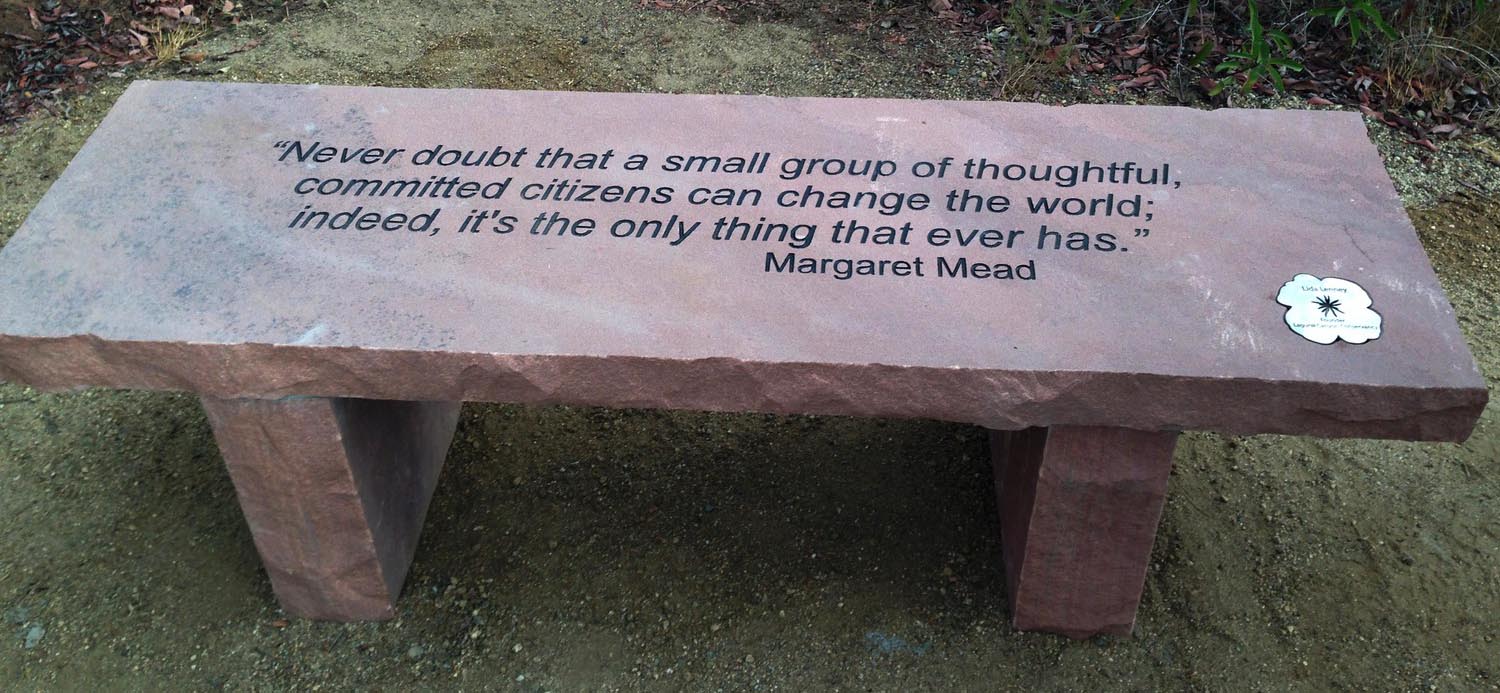 2021 — Henry Morgan Stewart 
2020 — Kenya Ripley-Dunlap
2019 — Charles Dickerson
2018 — Charlotte Hoffs
2017 — Alexandria Hinmon
2016 — Kara Dunne-Dombrink
2015 — Charlotte Andrews
2014 — Maya Keces, (also Jeannette Merrilees scholarships to Rory Saunders and Hannah Martin)
2013 — Ava Eastman
2012 —  Juliana Ferguson
2011 — Paul Donne-Dombrink
2010 — Nia Evans
2009 — Samuel Meyers
2008 — Matthew Ininns
2007 — Marshall Thomas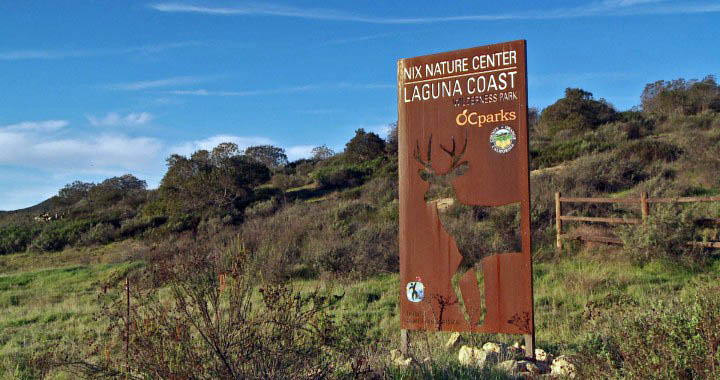 CANDO (Canyon Alliance of Neighborhoods Defense Organization)
CANDO's mission is to preserve the rural, low-density and small-scale character of Laguna Canyon; to protect the integrity of our unique neighborhoods; and to ensure the safety of the Laguna Canyon corridor.

Crystal Cove Alliance
The partnership between Crystal Cove Alliance (CCA) and Crystal Cove State Park has led to the renovation of 29 historic beachfront cottages, now open for overnight stays, as well as historic education programs designed for the public.

Ebell Club
Ebell is a social and philanthropic organization. All monies earned are returned to the community of Laguna Beach to support a variety of organizations, education and scientific projects.

Helping Hands for the Homeless
"Exists to facilitate work, service, and support from the homeless of Laguna Beach to the rest of the city." Employ the homeless.

Laguna Beach Historical Society
The Laguna Beach historical society is an all-volunteer non-profit civic organization dedicated to collecting and preserving Laguna Beach's historical materials and disseminating these materials to interested individuals.

Laguna Residents First
Let's work together to make sure that Laguna Residents get a meaningful say in the development of our town.

LANO (Laguna North Neighborhood Organization)
The organization's main goal is to improve the quality of life for all residents of North Laguna (bounded by Broadway Avenue in the South and the northern boundary of Irvine Cove with the exclusion of our neighboring area Emerald Bay).

Pacific Marine Mammal Center (PMMC)
Pacific Marine Mammal Center is a nonprofit organization dedicated to the rescue, rehabilitation, and release of marine mammals stranded along the Orange County coastline and to increase public awareness of the marine environment through education and research.

South Laguna Civic Association
The South Laguna Civic Association, founded in 1946, continues the efforts of its founders to preserve, promote and protect their neighborhood.

Volunteers in the Assistance League Thrift Shop at 526 Glenneyre